We are living in the subscription world. Everything from enterprise technology to movies, clothes, food and news is offered on a subscription basis. A prominent feature in the model is that the suppliers allow users a short free trial (usually 7-30 days) before the first payment kicks in. As a consequence, offering an easy "unsubscribe" process is part of the customer experience. Unfortunately, different companies take different paths in this regard.
Take Netflix as an example. The video streaming service is so confident of its offering and obsessed with customer service that it has a feature reminding trial users of when to cancel. It's smart of Netflix to do so. If users want to cancel trials, they'll remember to do so. The number of those who forgot is not that many. Plus, being an honest and good company scores a lot of points in the users' eyes, a far more important benefit in the industry in which there are a lot of alternatives. Technology can be copied, but good will from customers and a beloved brand are much more difficult to replicate.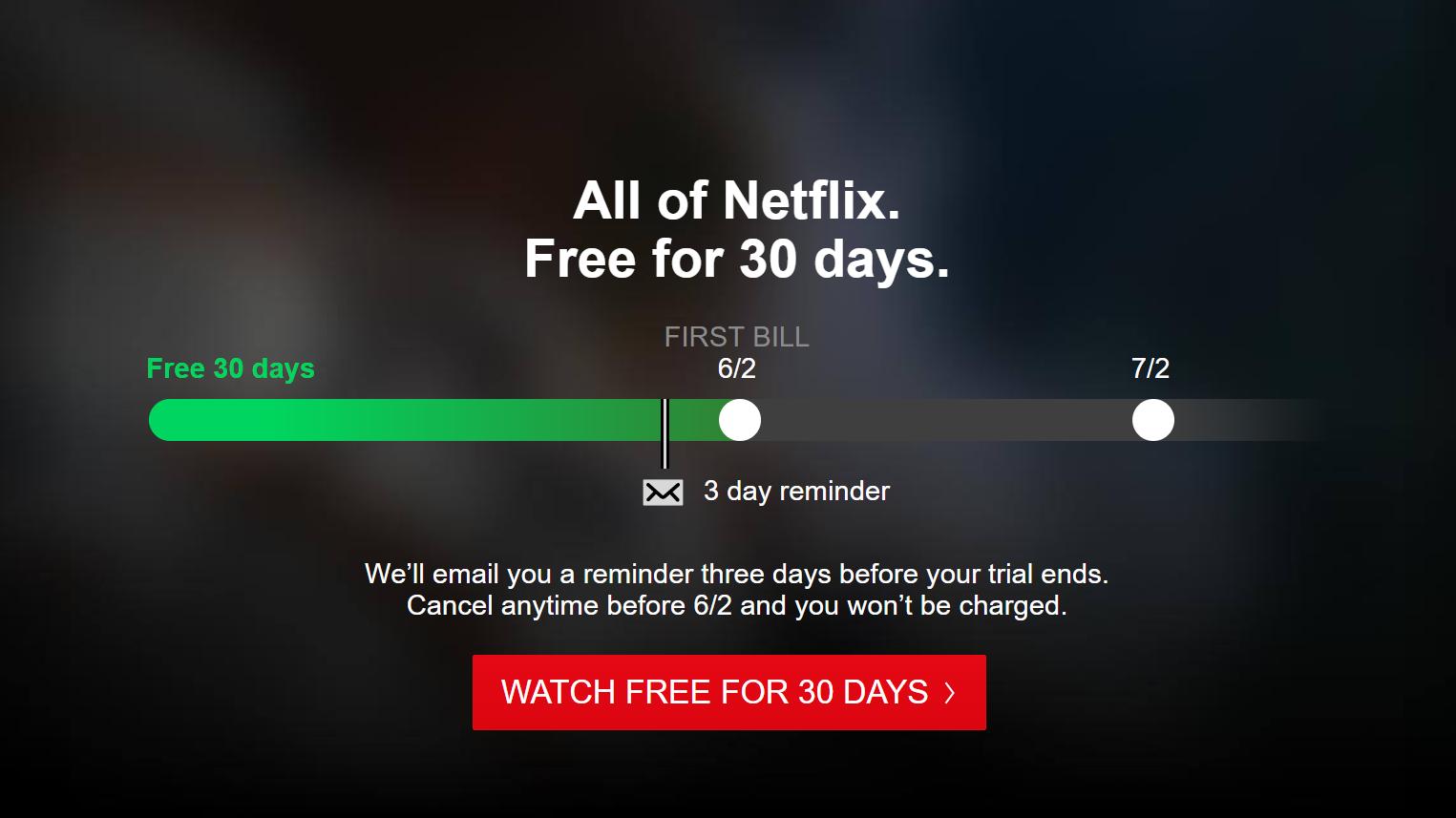 On the contrary, take Wall Street Journals. If you are a subscriber, you have to call their Customer Center in order to unsubscribe. There is no online feature that allows you to cancel your account. A call to any customer center in the US, as you may know pretty well, isn't a pleasant experience. They make it much harder for subscribers to leave. Though I subscribe to their service, I don't appreciate the hurdles I will have to go through to unsubscribe. If there is any alternative coming along in the future with a feature like Netflix's, a time-consuming call won't stop me.