What I wrote last week
My own thoughts and commentary from several companies on App Tracking Transparency
Good reads on business
Intel slipped—and its future now depends on making everyone else's chips. If the future of Intel depends on making chips for everybody else, then it's a bleak future. They fall so far behind others, especially TSMC, in this game.
L1 Capital International Fund Q3 Shareholder Letter. It discusses Texas Instruments. So if you are looking for a new idea for your portfolio, it may be an interesting read
Buy Now, Pay Later & Payment Ramifications. If you are looking for a primer on BNPL, this one should do. Follow the author too for payments and fintech content
China is pushing to develop its own chips — but the country can't do without foreign tech. One thing that I have learned so far is: never underestimate the Chinese. They may be behind in chip design and production, but they have every intention of integrating Taiwan, the hometown of TSMC, into the mainland and they have the will and resources to catch up and surpass the Western world
Mastercard Partners With Bakkt to Bring Cryptocurrency Payments to the Masses. This will definitely increase the usability of Bitcoin in ordinary circumstances. The problem, I think, is who will convince the masses that it's ok to pay in Bitcoin. The cryptocurrency's price has gone up by $20,000 in the last 30 days. This fluctuation makes me wonder why I should pay with something that can be 50% more valuable in 30 days.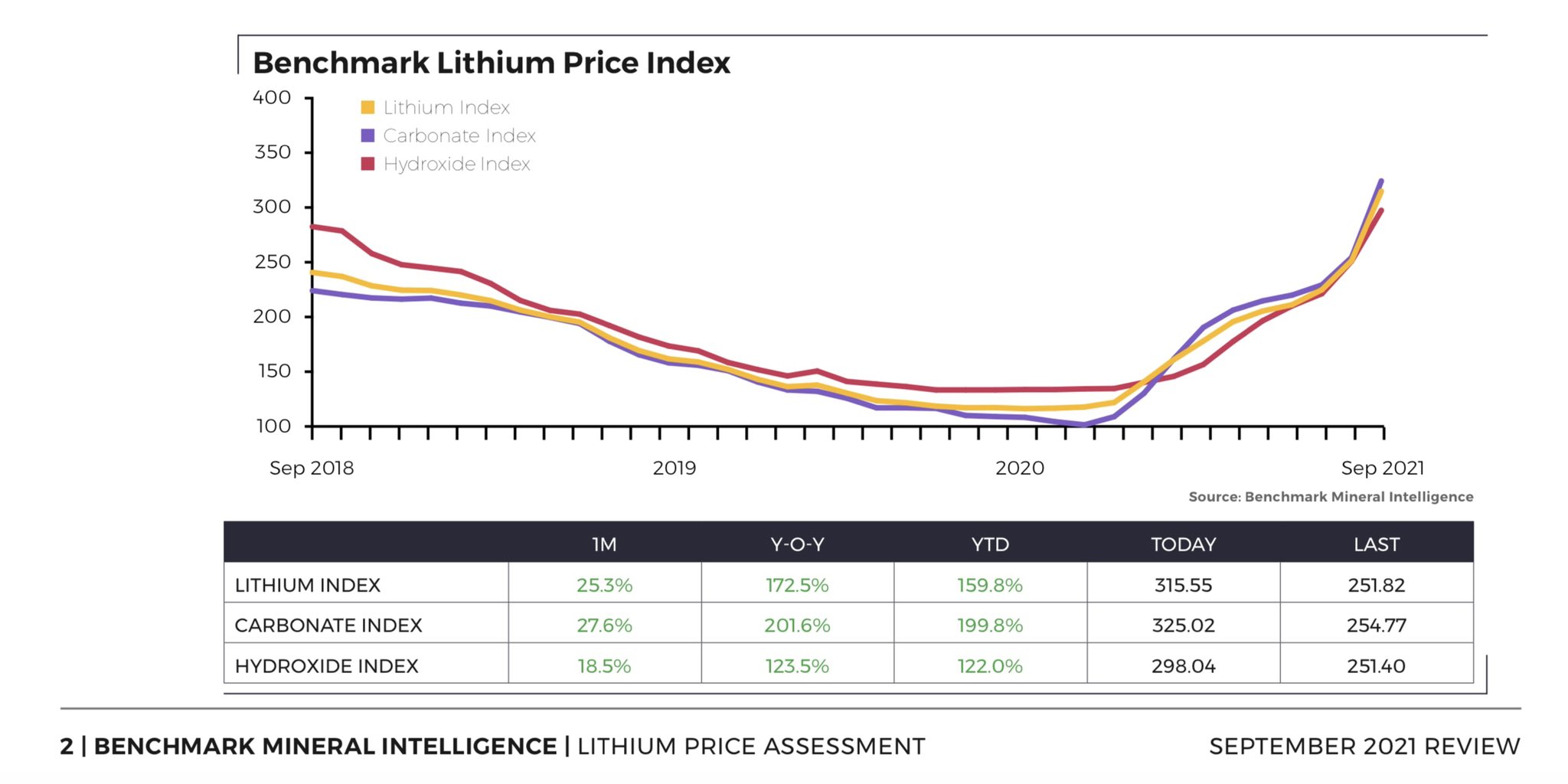 Stuff I find interesting
The Unlikely Outsiders Who Won the Race for a Covid-19 Vaccine. The two companies that helped the world get out of the once-in-a-lifetime pandemic were close to financial ruins. Just think about that for a second. On a side note, while I appreciate the dedication of BionTech's founder, I wouldn't want to be as extreme as he is.
Lewis Hamilton's Plan to Revolutionize Formula 1. "The final report, published in July, confirmed what Hamilton had felt in his bones: Less than 1 percent of people working in Formula 1 are Black. The reasons, laid out across 184 pages, ranged from teams' hiring practices (which tap the same universities year after year) to major fault lines within British education, as Black students are funneled into the lowest-achieving tracks and expelled at much higher rates. That began to change inside his own garage. Mercedes committed to making sure that 25 percent of new hires come from underrepresented backgrounds. The team, which has raced cars under the nickname Silver Arrows since the 1930s, also made a radical statement in paint. For the first time in its F1 history, the team changed its livery from silver to black last summer. The cars haven't returned to the old colors. Not only did Hamilton's latest contract, signed during the 2021 season, include stipulations for increasing diversity within the team—Hamilton also spoke directly with the team's sponsors asking them to do the same. "Where are you guys at?" he remembers asking the CEO of the Monster energy drink company, which has backed him since 2013. "How are you guys holding yourself accountable? How can we work together?"
Female African Elephants Are Evolving Without Tusks Due to Ivory Poaching. The thing about this trophy hunting that bugs me a lot is that it's not critical to our survival. We just do it for fun, for ego and because we can. These elephants do us no harm. They just mind their own business and we are the thugs that come in, hurt and kill them for what doesn't belong to us. Some people say that outrage for trophy hunting is hypocritical because we kill chickens and fish and other animals too. Well, there is a big distinction here. We and our societies have evolved in a way that we look to these animals for protein and survival. I mean we could have been eating grass for dinner too if our ancestors had done it millions of years ago. But here we are through no fault of our own. Why do we commit more sins for absolutely no necessary reasons?
The $3.50 go-anywhere ticket to fight climate change. I am no expert, but I really believe that the U.S has to significantly upgrade its public transportation infrastructure to catch up with other countries and contribute to the climate change fight.
Stats
There were more than 500,000 U.S sellers on Amazon between 1st September 2020 and 31 August 2021. Almost 4,000 sellers surpassed $1 million in sales for the first time
There were 203.7 billion cigarettes sold in the U.S in 2020. A mind-blowing figure