What I wrote
I detailed my thoughts on the common criticisms of the App Store
I found a new business content website called InPractise and it is great!
My thoughts on Walmart's new membership program called Walmart Plus
Business
Analyzing the Bentley Systems IPO Prospectus
Vietnam recorded 30 million daily online transactions in April 2020
Apple looks to expand its advertising business. I am not sure I am a fan of this move.
CB Insights deep dive into Stripe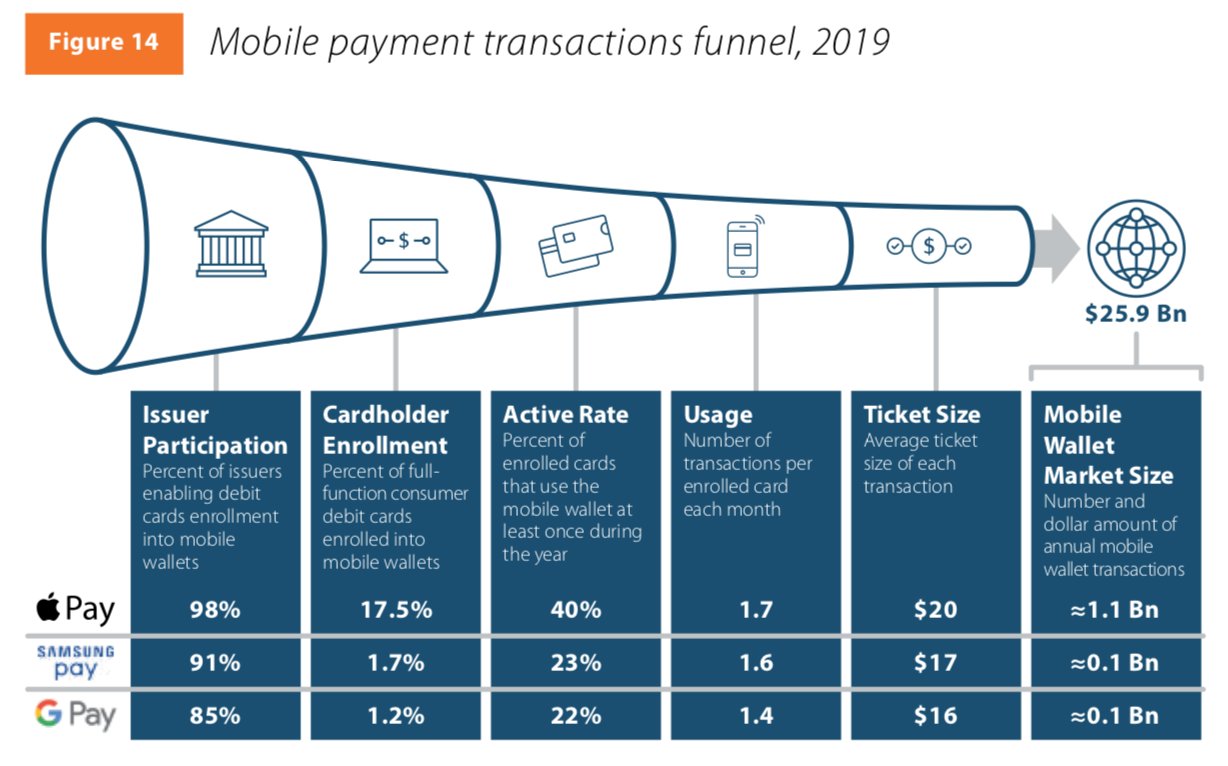 Technology
A developer's account of trying to set up App Clip for his app
Inside Amazon's New Fresh Grocery Banner
Stuff I found interesting
Larry Ellison, one of the world's richest people, asks for a second chance at charity
The Hustle's piece on designers who help restaurants improve sales through menus
Electric bike owners progressively use cars less, finds study