What I wrote
This sleeping software company has a lot of growth. Learn how the maker of of AutoCAD has a bright future ahead
I gave reasons why I am pessimistic about America's outlook till the end of the year
Read my thoughts on the antitrust hearing this week
Take a look at this hybrid product of a credit and debit card
My notes on Amazon Q2 FY 2020. A very impressive performance
Business
Paypal's study on how consumers used their rewards during the pandemic
A good thread on the CEO and Founder of Amazon
American SMBs had an average of $160,000 in sales by selling on Amazon, up year-over-year from about $100,000.
Technology
The Next Generation of Fintech Infrastructure: How API Platforms are Disrupting Banking & Payments
What I find interesting
A story on how Iceland managed to persuade teenagers to stay away from drinking & drugs
The percentage of 15- and 16-year-olds who had been drunk in the previous month plummeted from 42 percent in 1998 to 5 percent in 2016. The percentage who have ever used cannabis is down from 17 percent to 7 percent. Those smoking cigarettes every day fell from 23 percent to just 3 percent.

Source: The Atlantic
This country regrew its lost forest. Can the world learn from it?
The 2nd stimulus package, if passed, is going to be an important event in our fight against Covid-19 and its implications. Both parties offered their own version of the package. The New York Times broke it down visually so that everybody can follow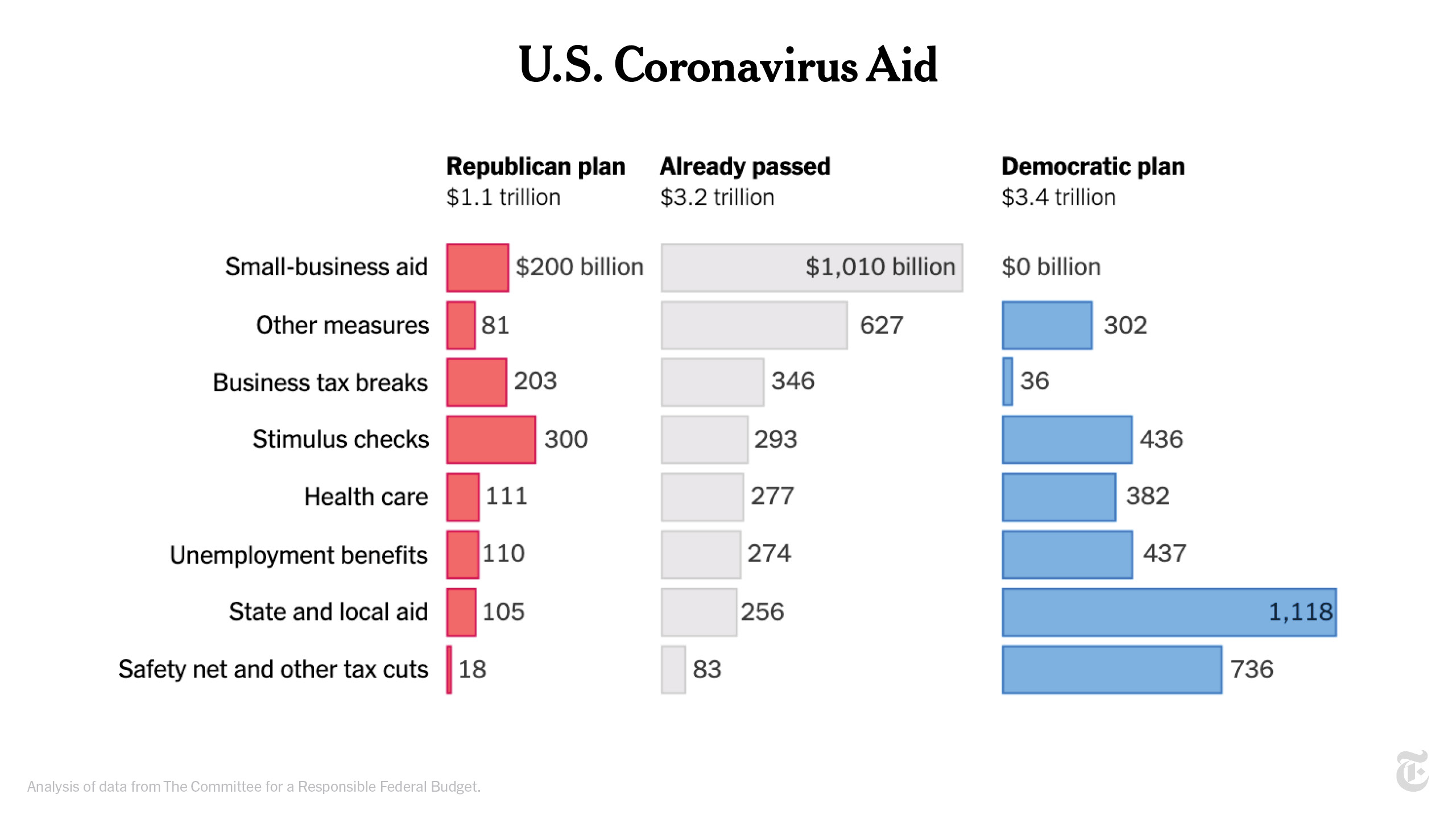 An excellent commercial ads by Nike. This is very very well-done